We have secured a fan bus for Saturday. Check in for the fan bus will be at 11:15am Saturday in the student parking lot. There is no fee to ride the bus, but single session tickets are $12.00. The MCYL has graciously paid for the first 10 youth league players' tickets for the game. We need at least 20 people to sign up for the fan bus. Anyone under 16 yrs of age will need to be accompanied by an adult. Send an email to
wegnera@mitchell.k12.in.us
to secure your spot. We can accommdate 50 people.

Join our team and help #KidsWinHere!!! Please share with others!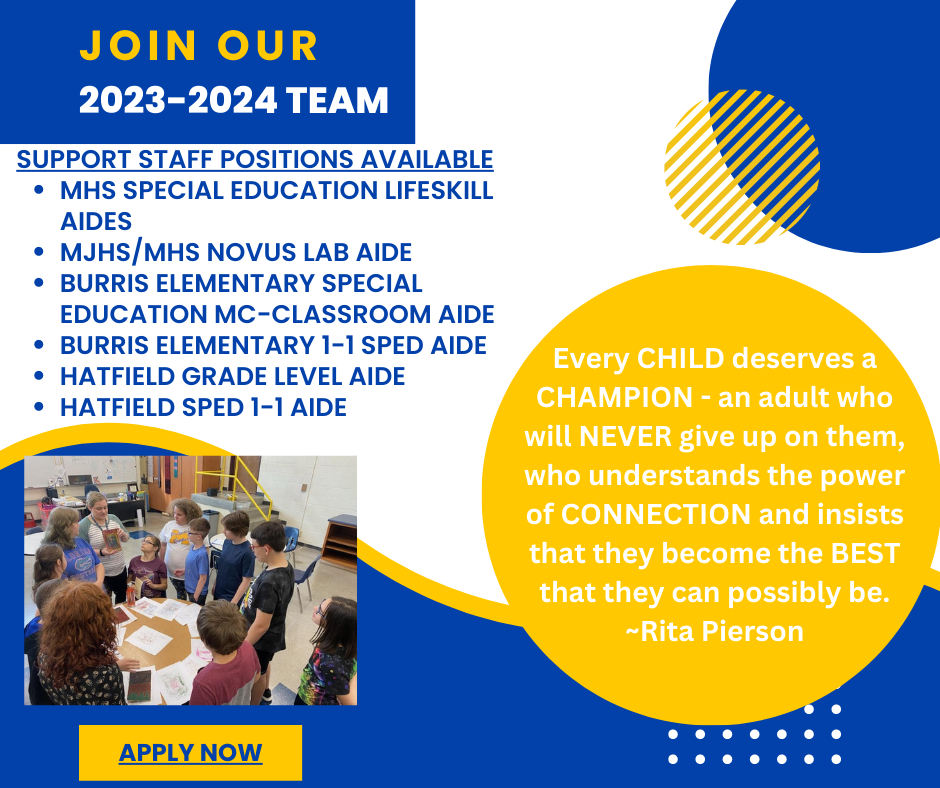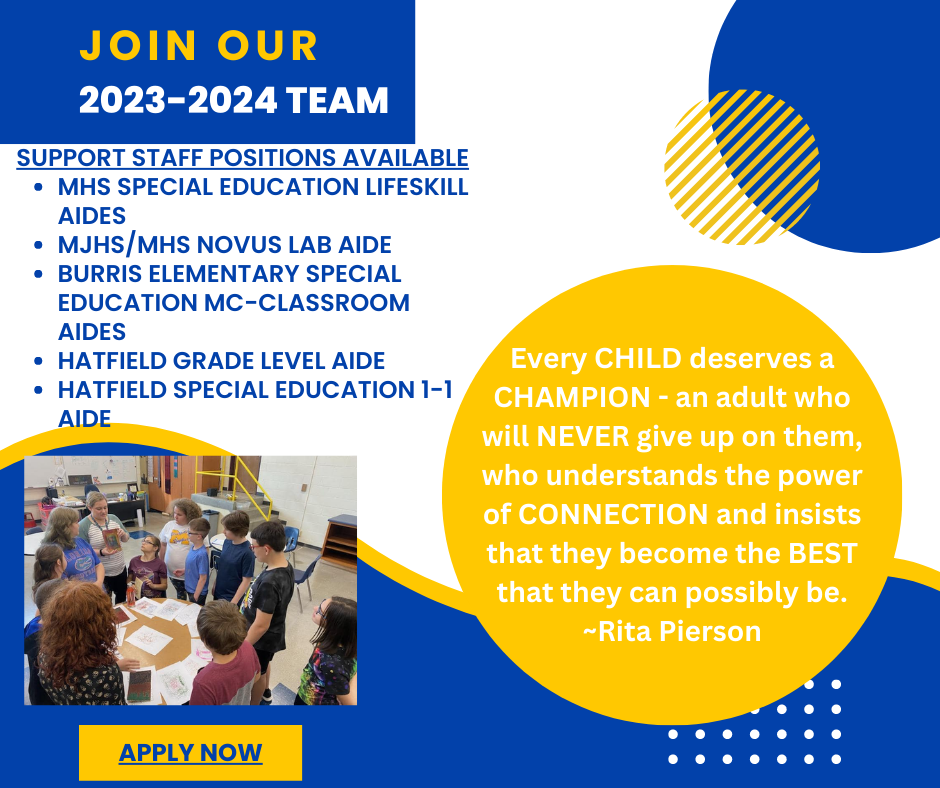 Thank you to our MCS team for a GREAT year! Congrats to the class of 2023 - go do great things! To our students and families, have a SUPER summer! We will see you back for the 2023-2024 school year!
https://youtu.be/RZ2olO1bV9w



Congrats to these two MHS freshmen (soon to be sophomores). Great job!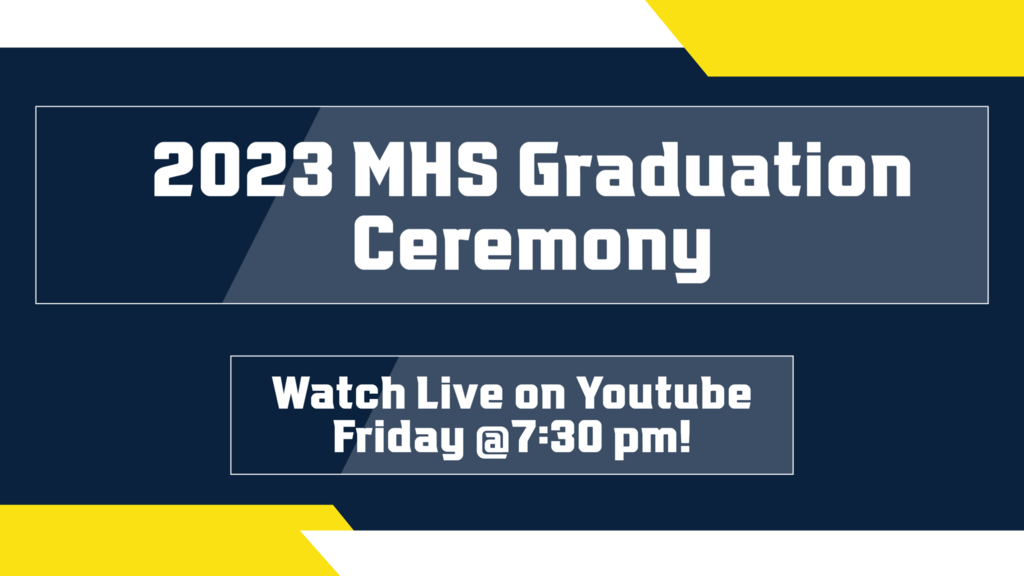 We're looking to add to our Maintenance Team soon! Please share!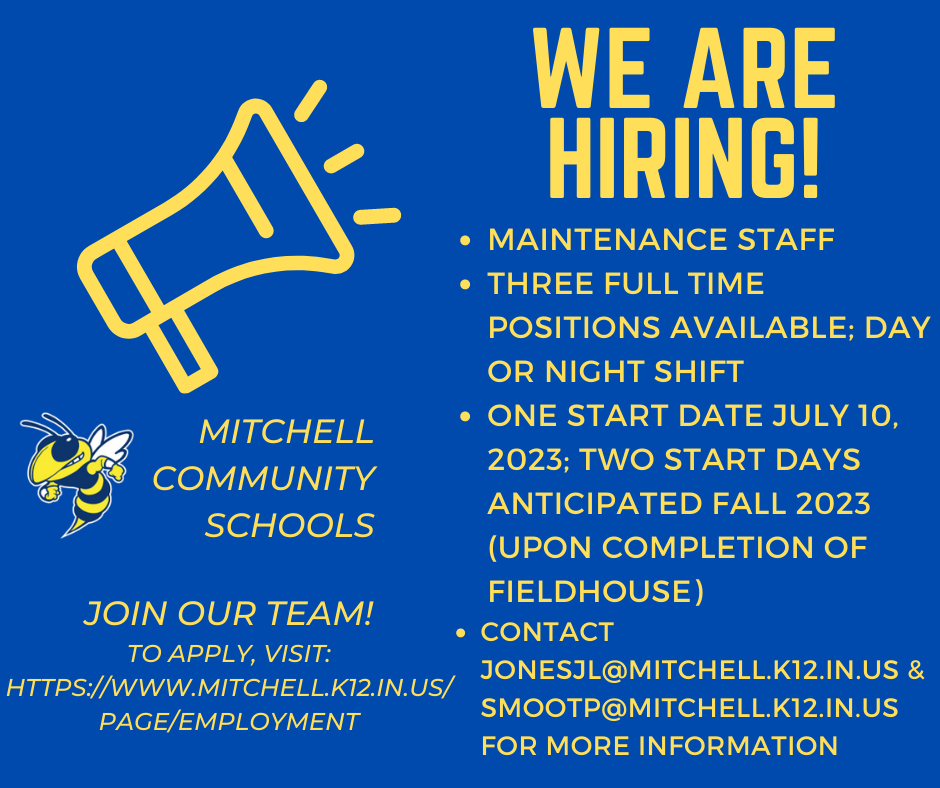 Congratulations to Alex Kling!! Alex has been selected for the Hub Etchison and IFCA Class 2A Scholarships! He is the only player to ever win both and will be recognized at the All-Star Game on July 14th!! Check out the image below for more information on these achievements!!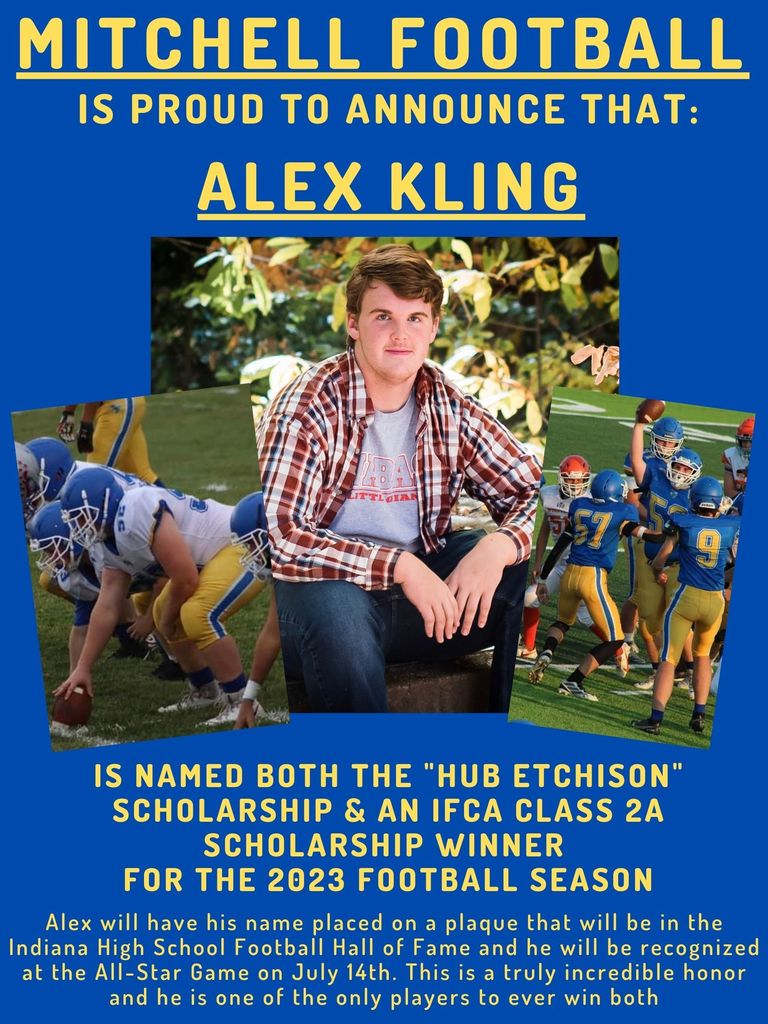 Please join us Wednesday night to honor our seniors and their careers, and usher in the new era with the field dedication for "PARKER FIELD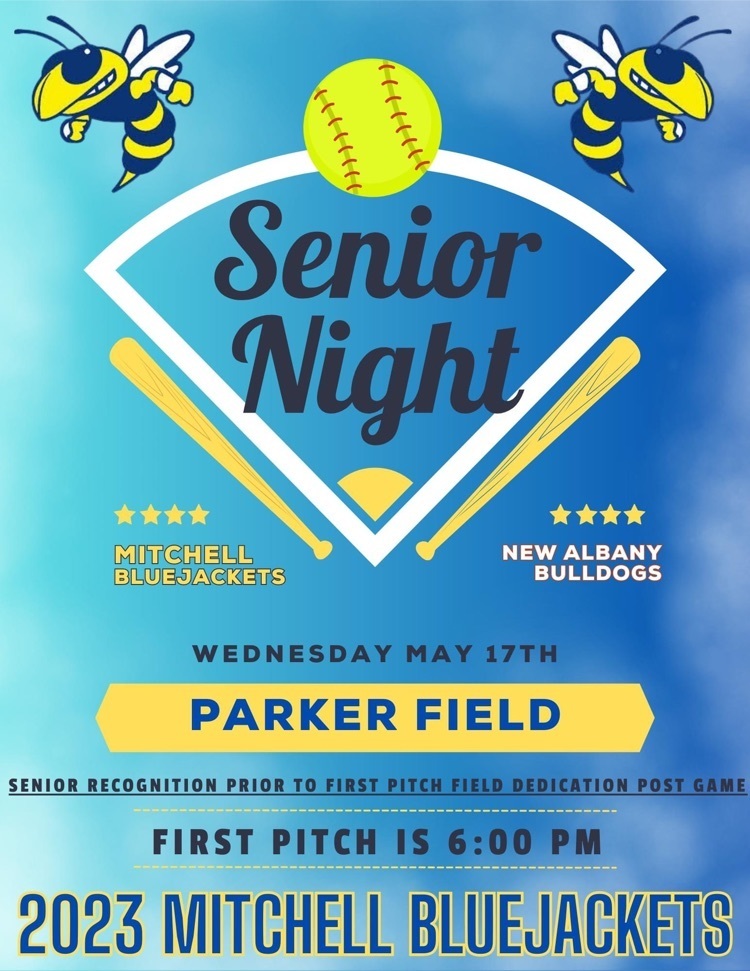 Come on out tonight for Senior Night as Baseball host Crawford County at 5 pm! Come show the team your support as they look to secure the win and Goodluck!! #GoJackets!
Mrs. Martin's Human Development and Wellness and Ms. Mason's Physchology classes partnered together on Positivity PBL to uplift our students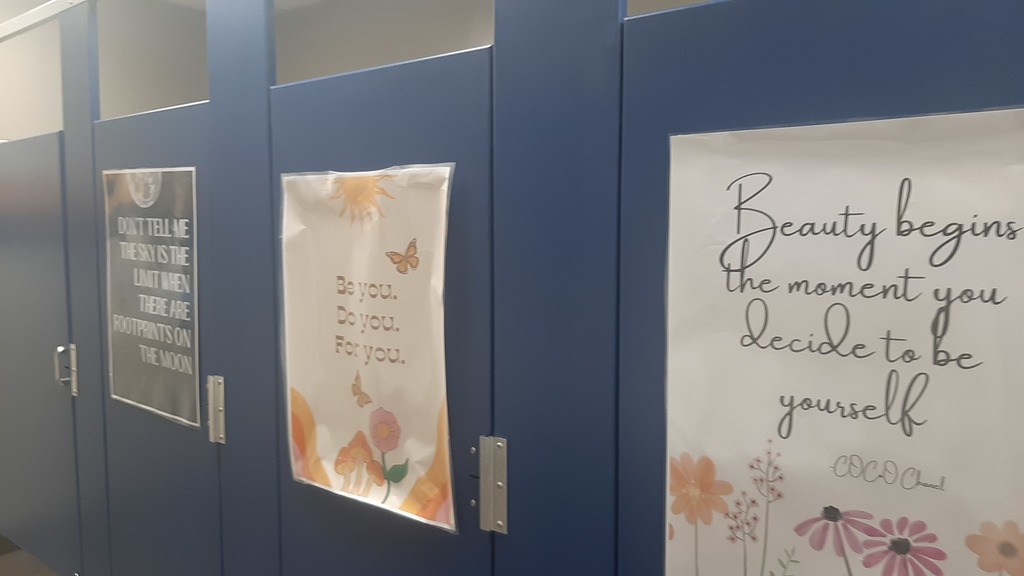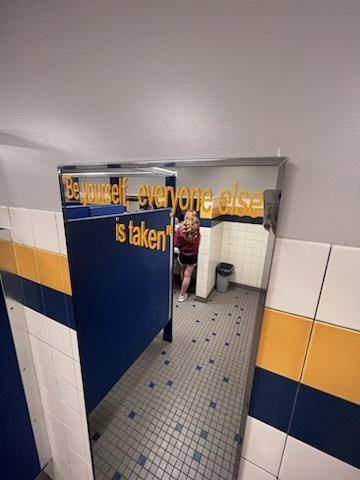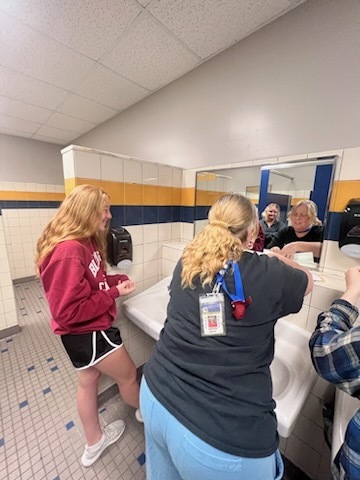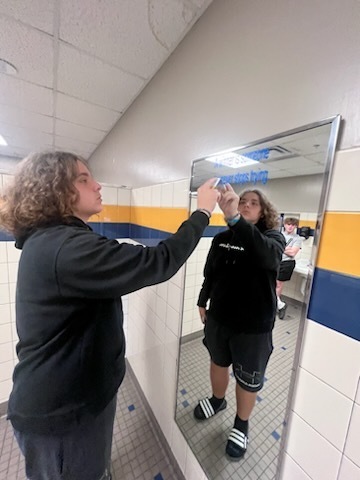 Congrats Hiley Roach!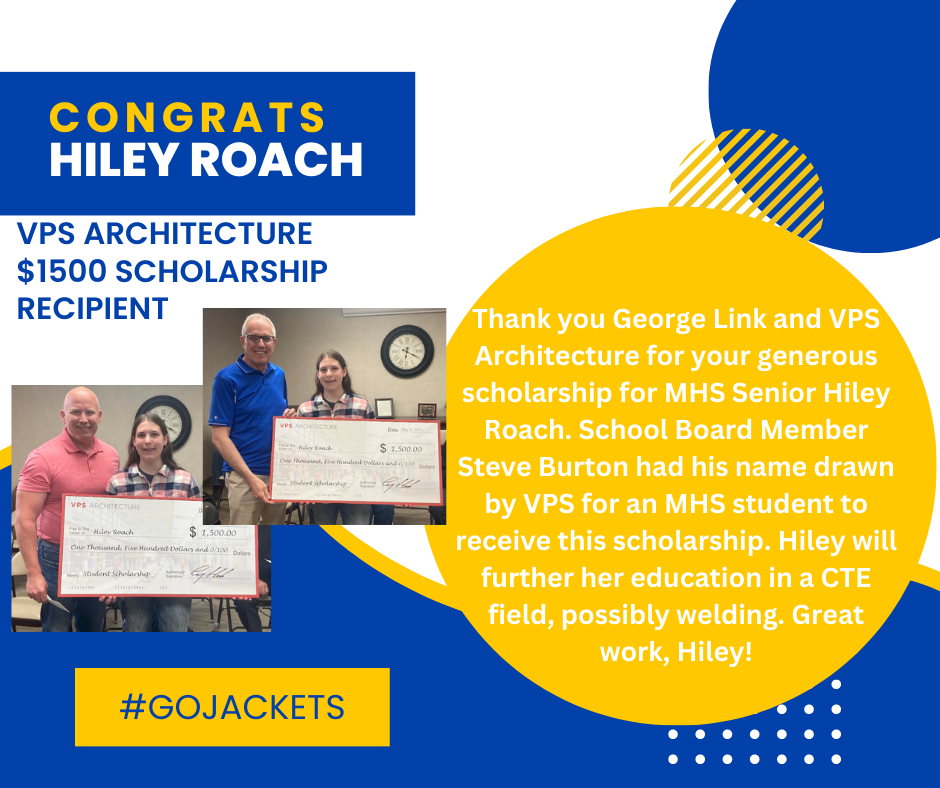 HOSA and FFA prepared and served the Mitchell High School Teachers with a Spaghetti Meal today for Teacher Appreciation Week. Thank you to our Educators.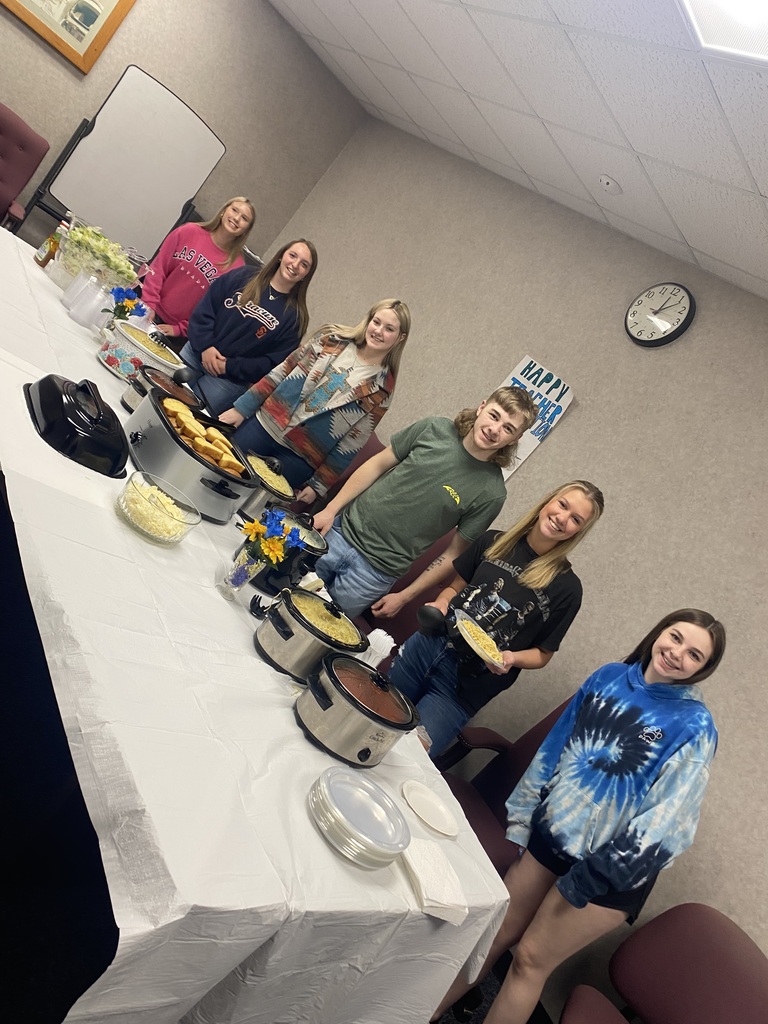 Thank you Tri Kappa for supporting our PBL of the Mitchell High School Food Closet, our upcoming community surprise and our students who need something to help them stay focused between breakfast and lunch.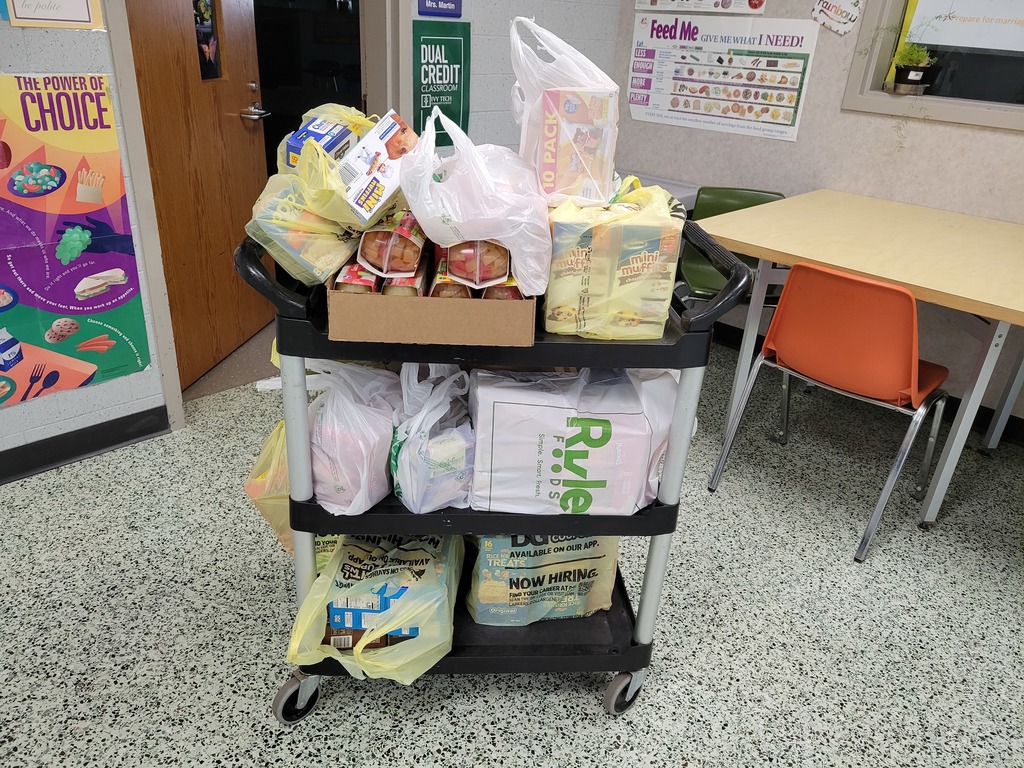 🚑 Lawrence County Emergency Management Agency, Indiana hosted a disaster drill at White River Lodge Nursing and Rehabilitation last week, and students in Health Science at Mitchell High School had an important role to play in this exercise!🦽 Students served in roles as victims and evaluators working alongside the county's healthcare personnel. Special thanks to our Health Science teacher, Mrs. Myers, during teacher appreciation week! #futureofhealthcare #emergencypreparedness #COSMOS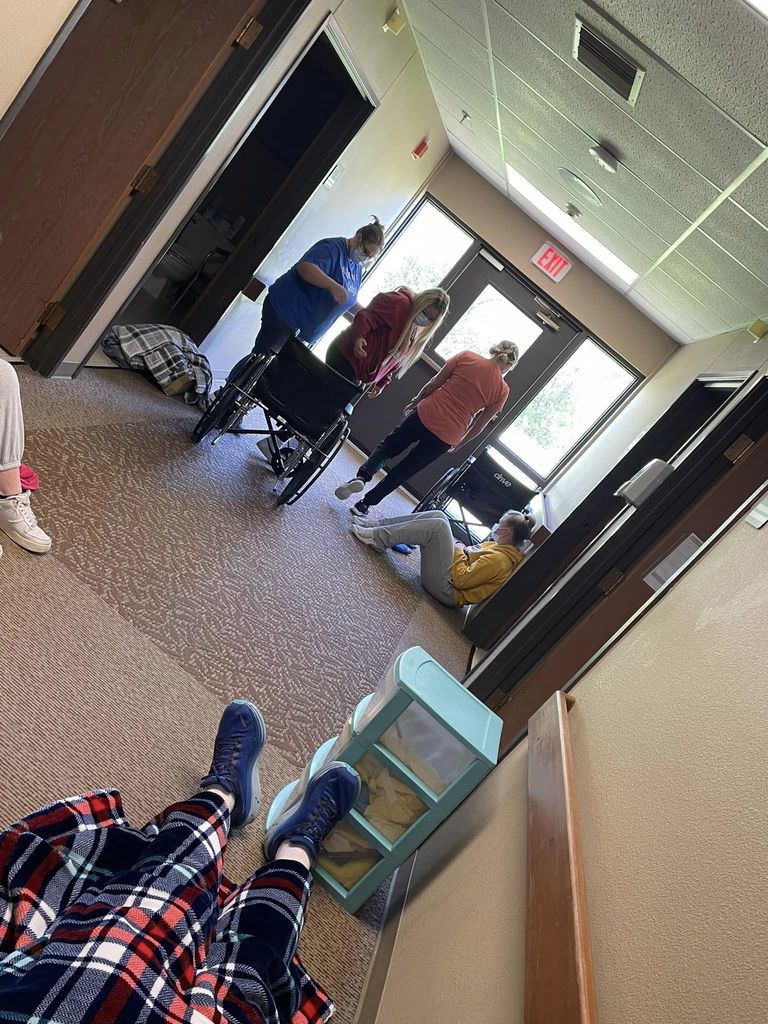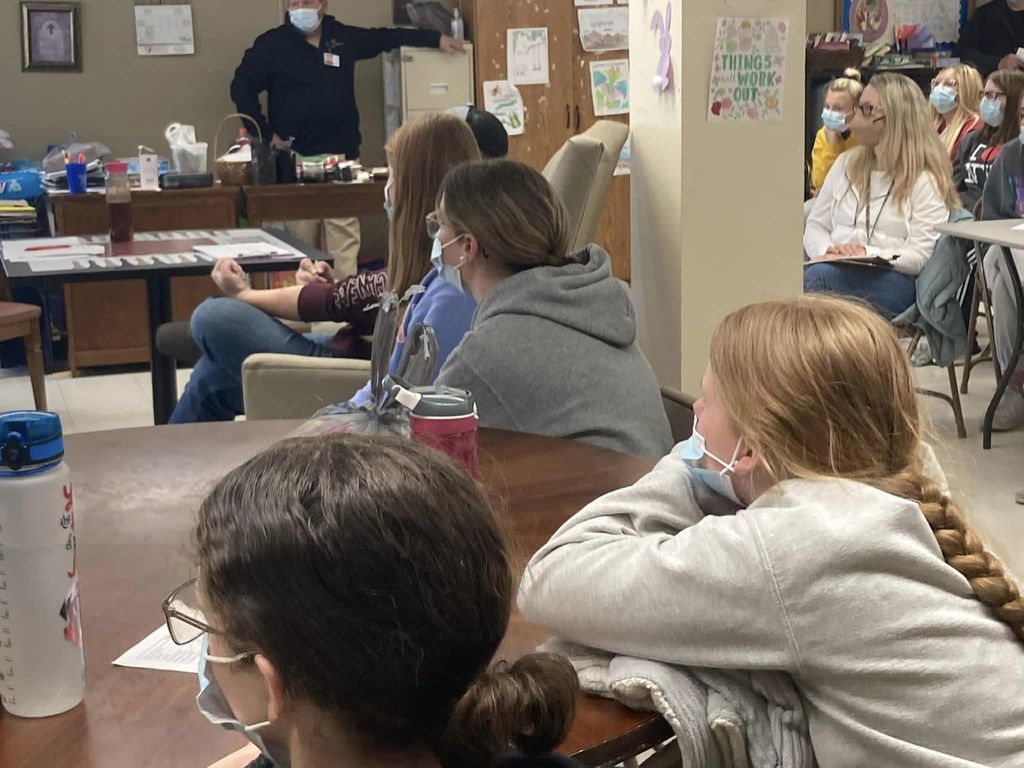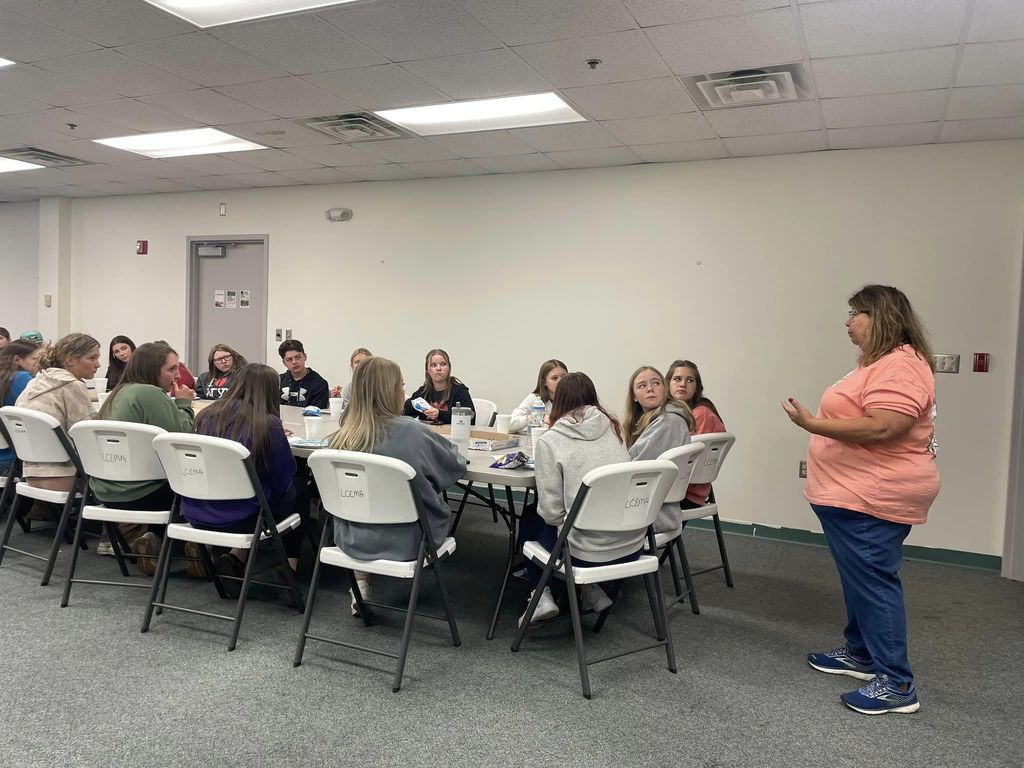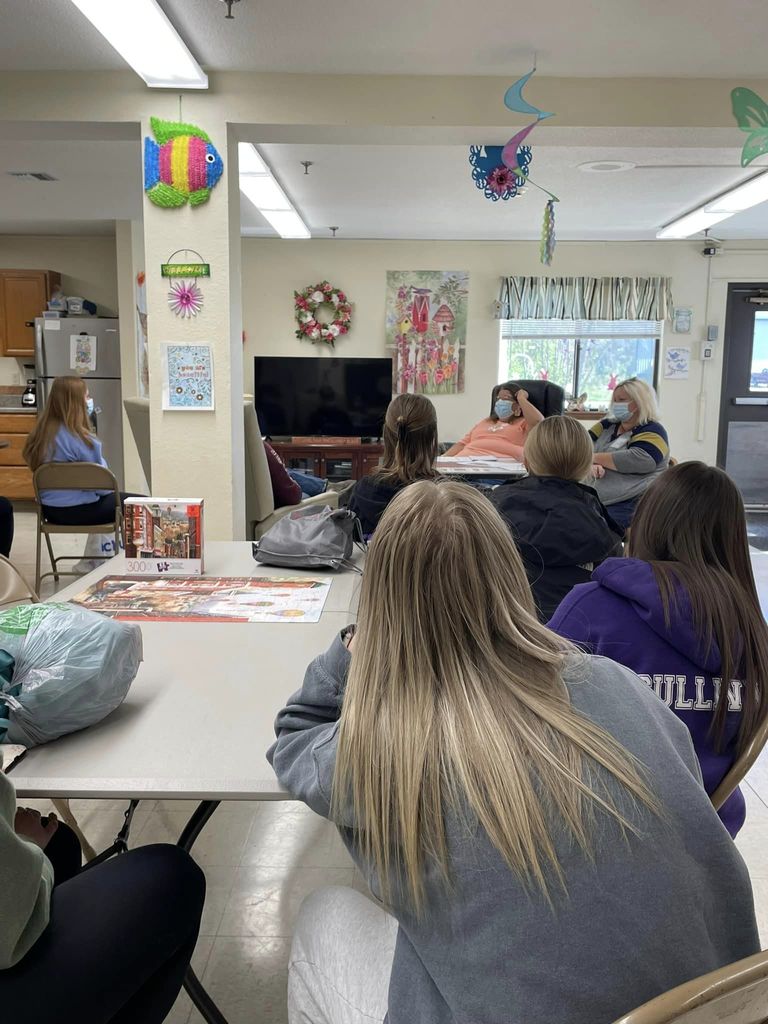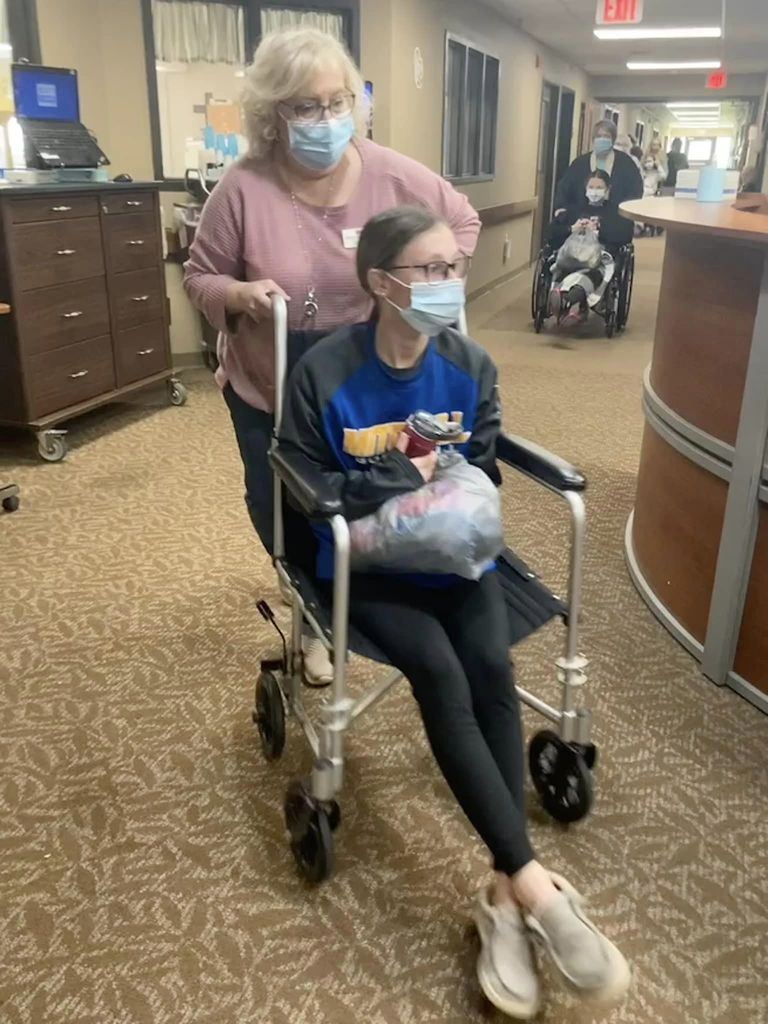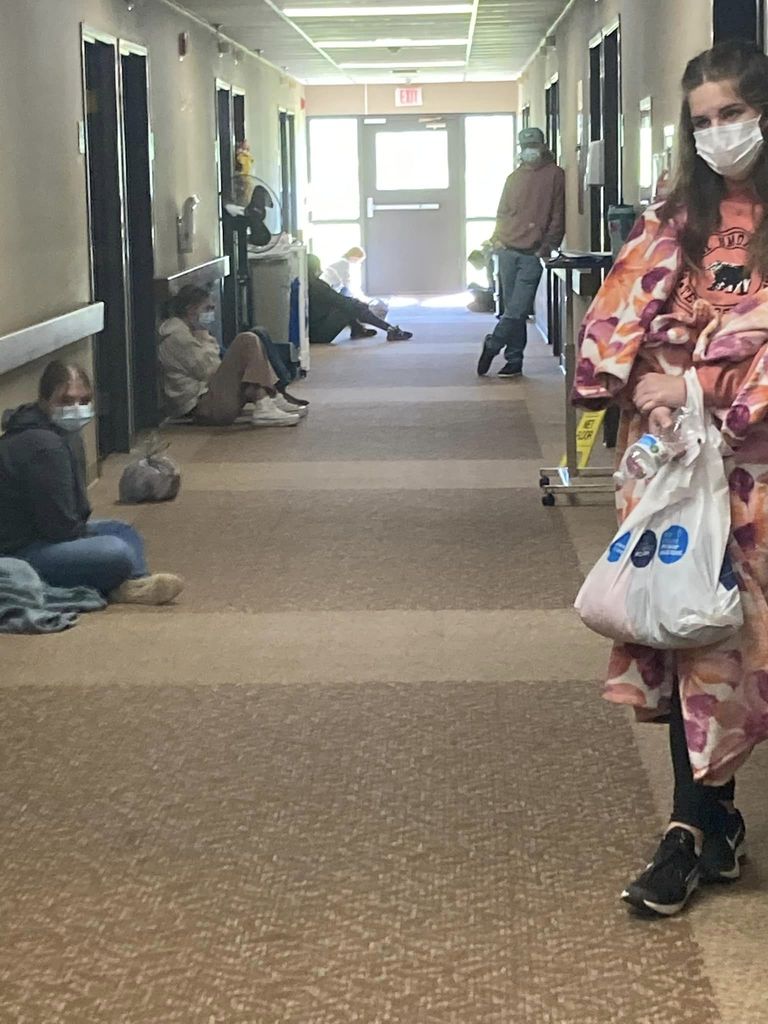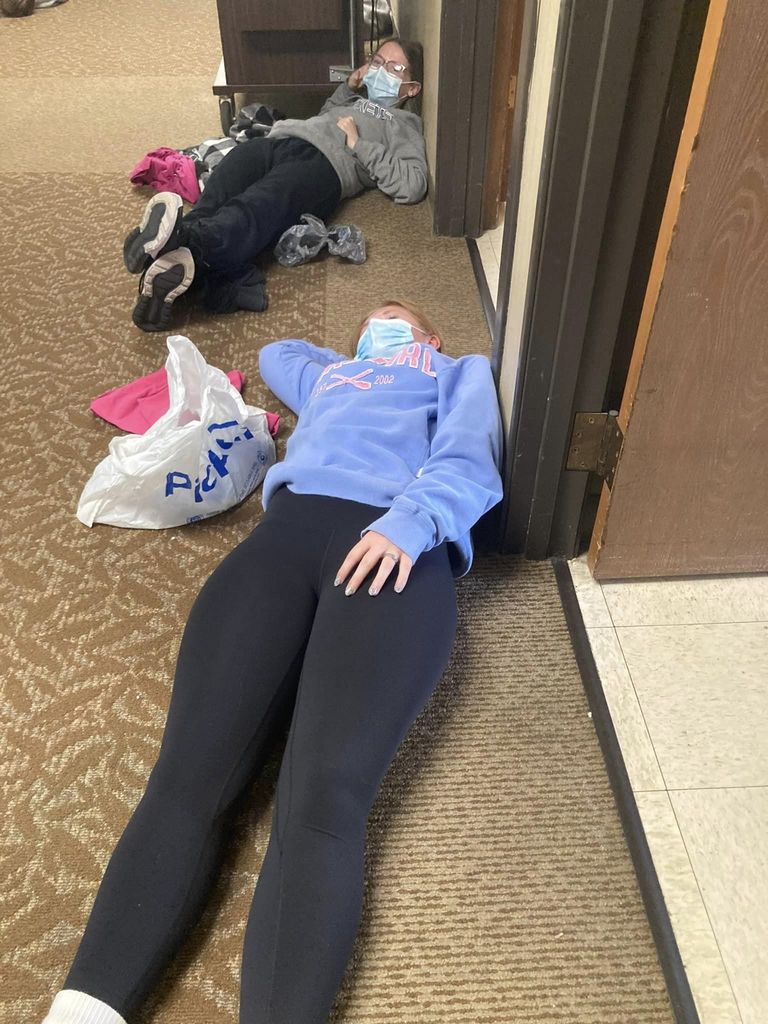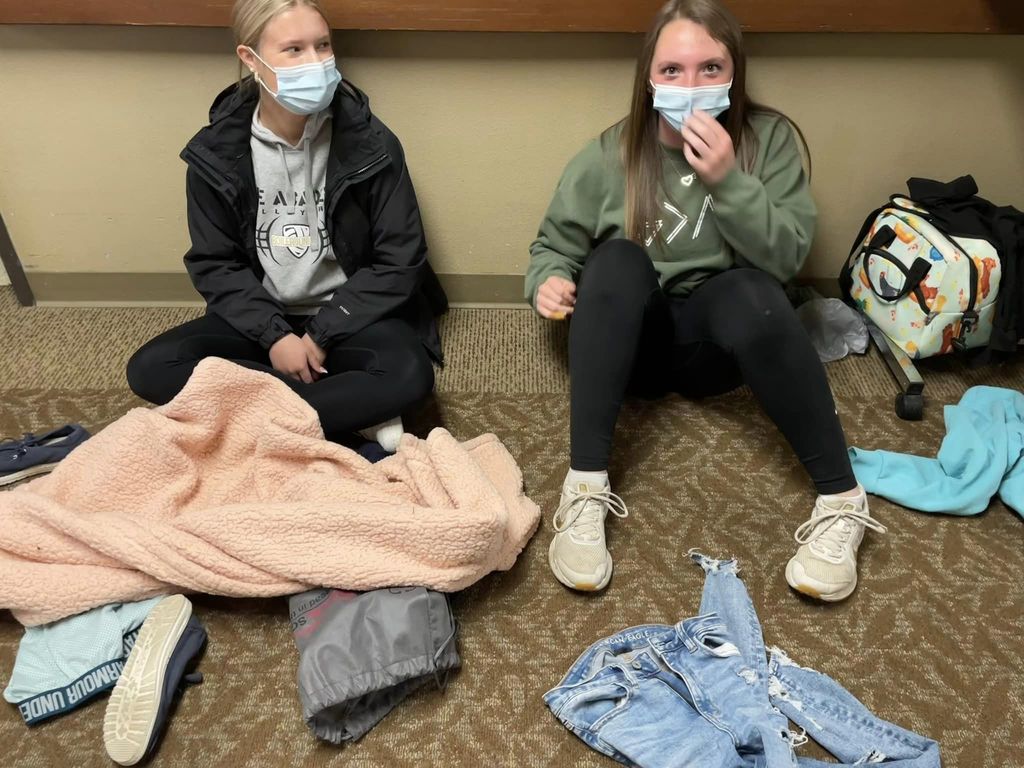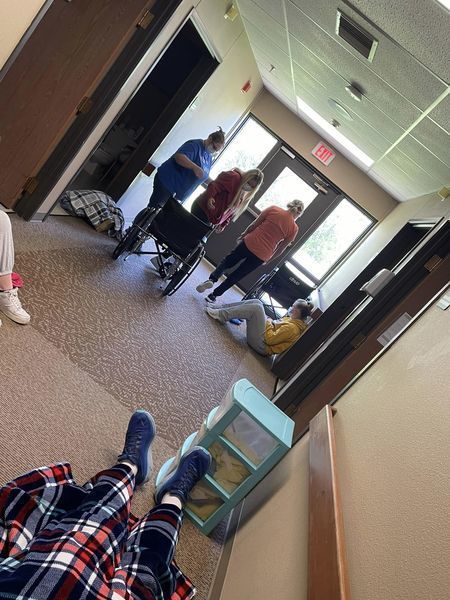 Freshstart peer leaders spent Saturday morning cleaning up trash in the Hoosier National Forest just outside of Mitchell. Mitchell students work to make the environment inside and outside of the school healthier for everyone.