Join our team and help #KidsWinHere!!! Please share with others!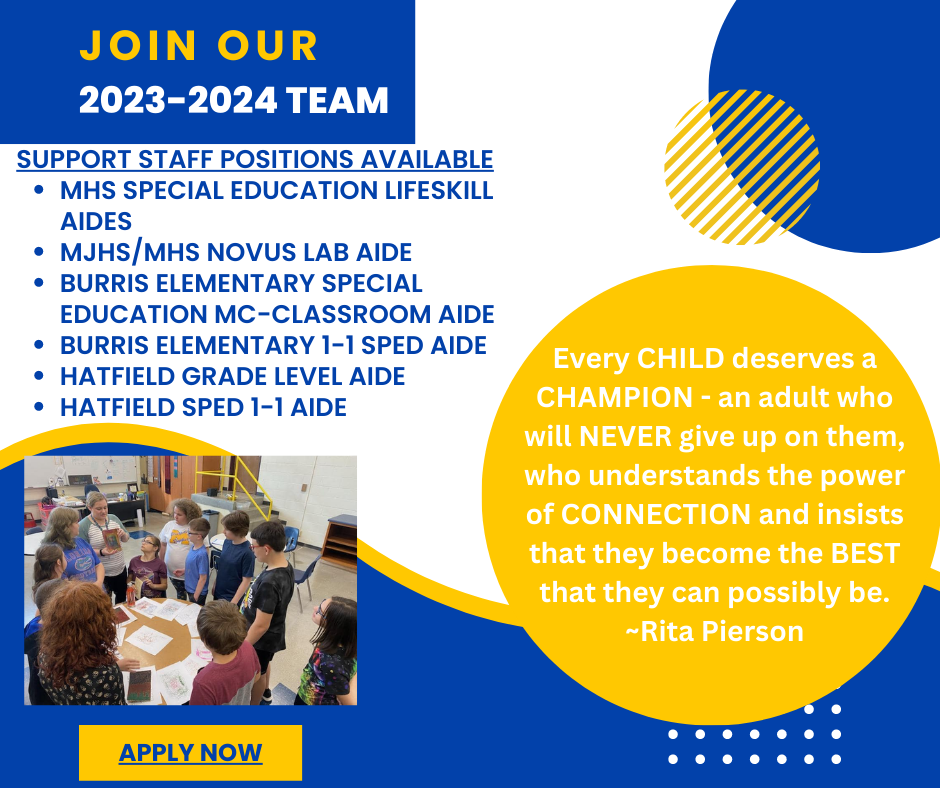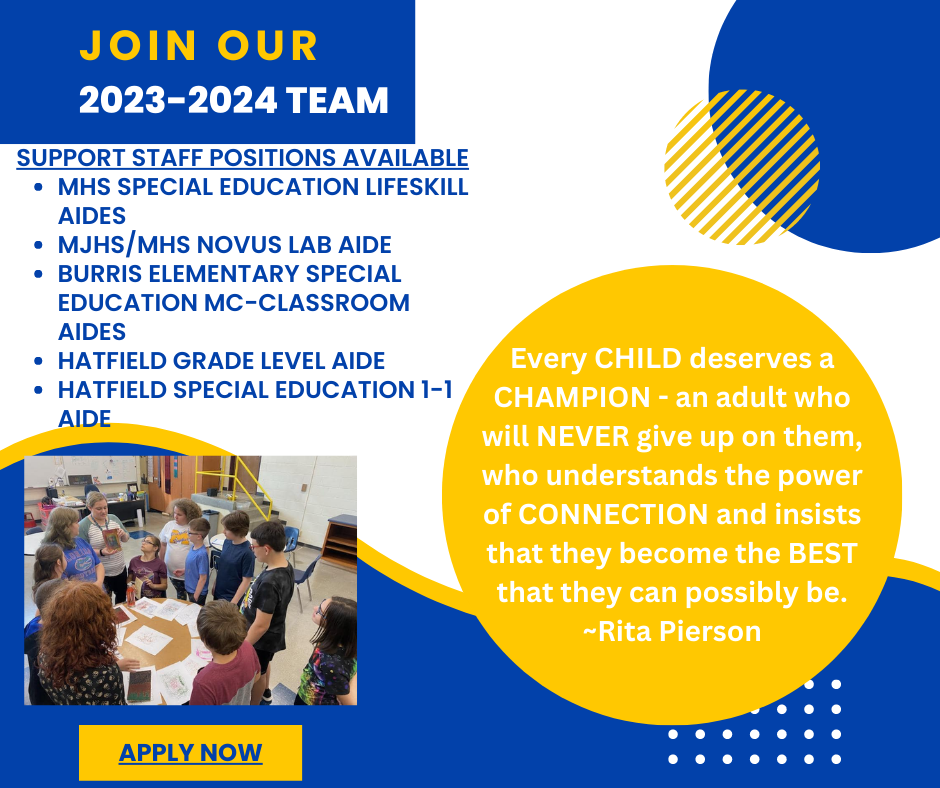 Thank you to our MCS team for a GREAT year! Congrats to the class of 2023 - go do great things! To our students and families, have a SUPER summer! We will see you back for the 2023-2024 school year!
https://youtu.be/RZ2olO1bV9w


Congratulations to the Class of 2023! #BluejacketNation #GoJackets #KidsWinHere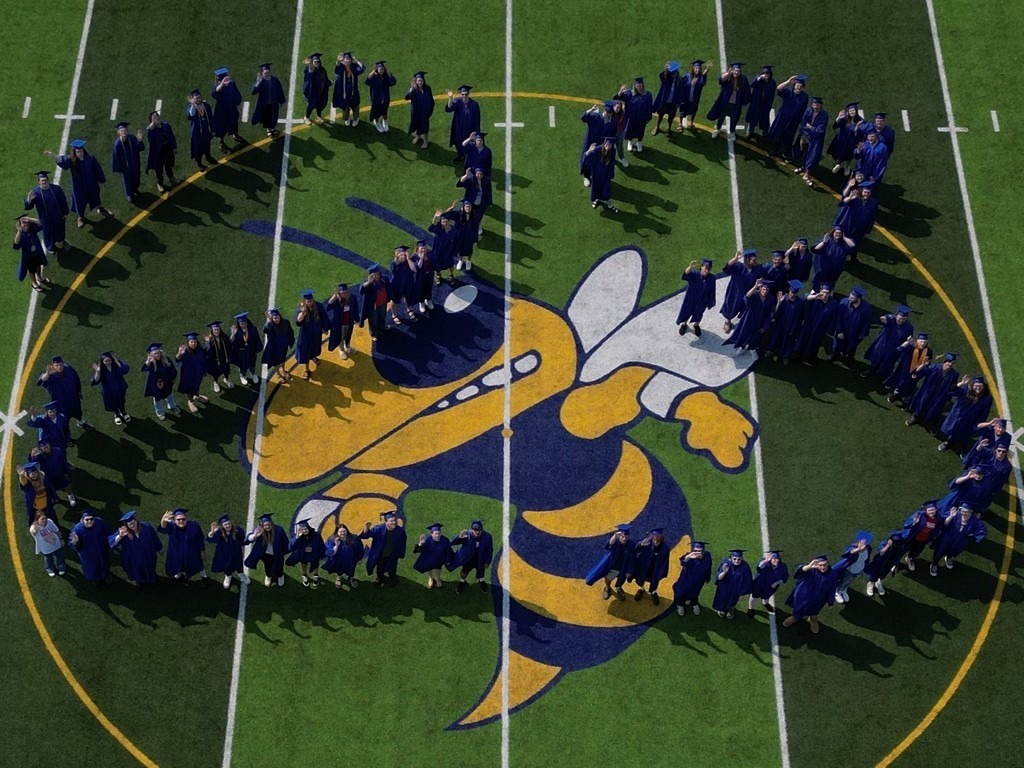 We're looking to add to our Maintenance Team soon! Please share!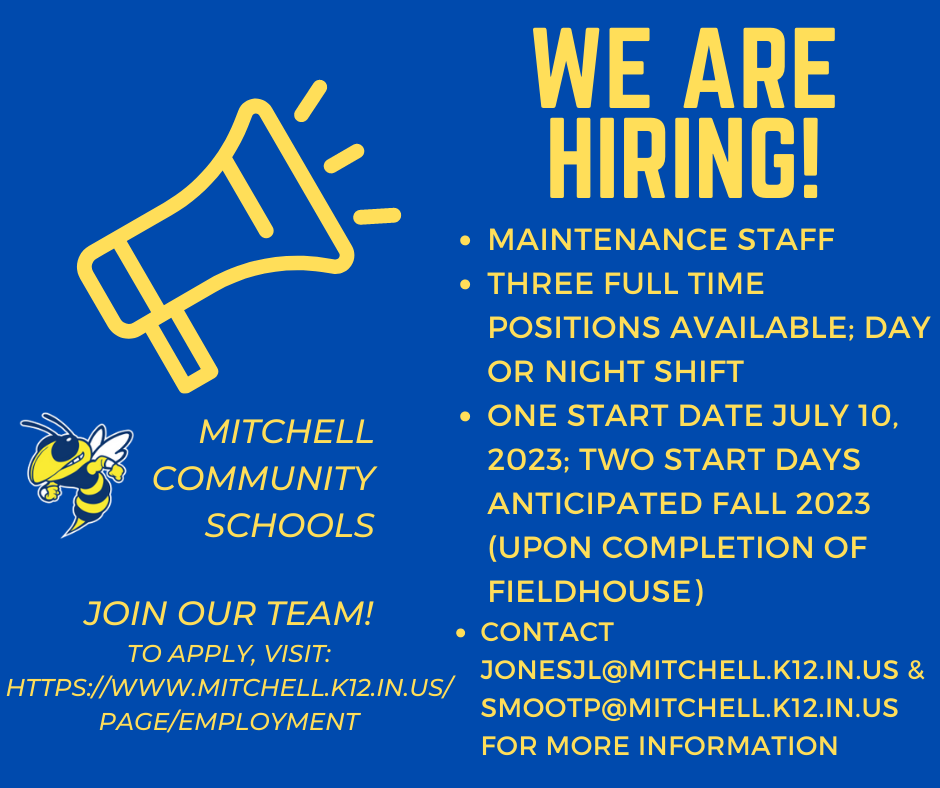 Our KG students know all their colors, how to spell them, and lots of fun songs. Most importantly, they love school and know school loves them! Great work HES and KG teachers and staff! #KindergartenRocks


This Summer MHS Volleyball will be hosting a Youth Camp! Check out the image below for more information!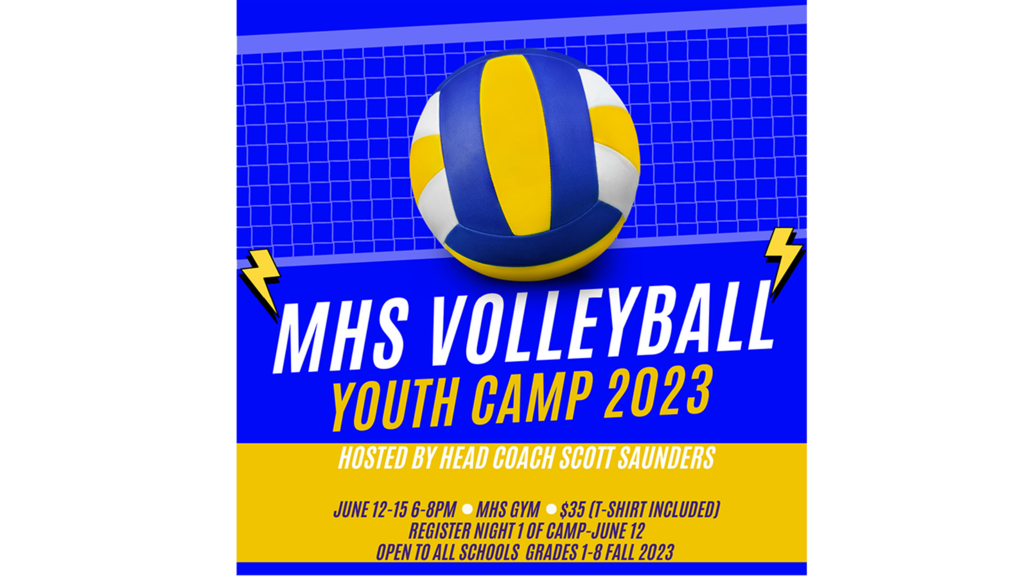 Check out this opportunity!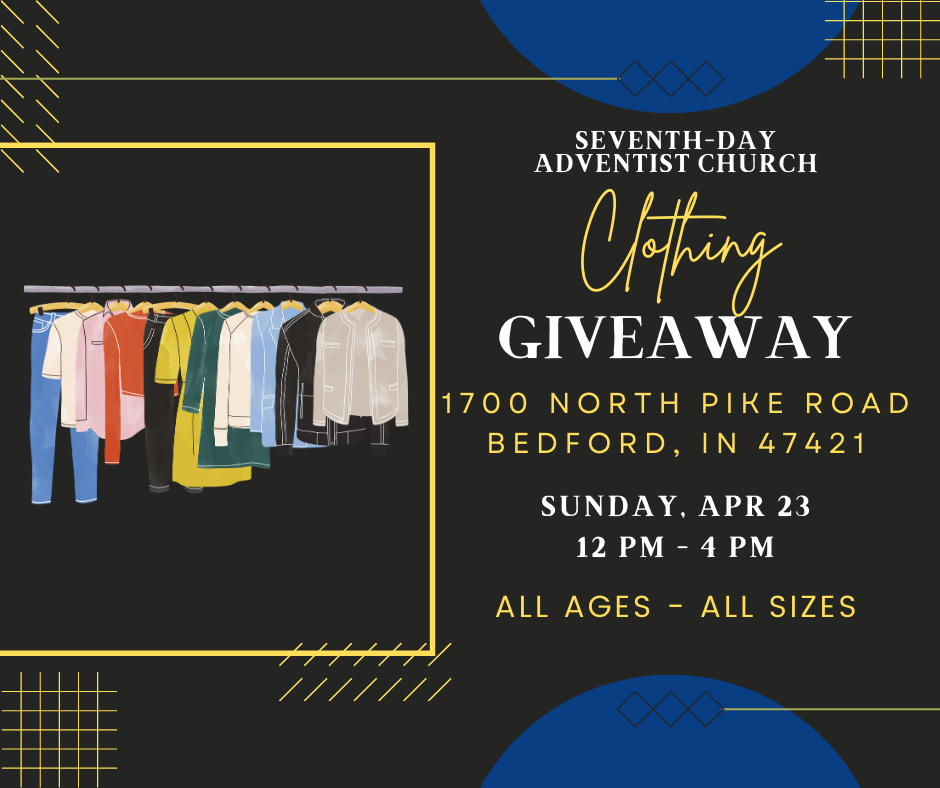 Check out our employment opportunities! Working with youth = impacting our future!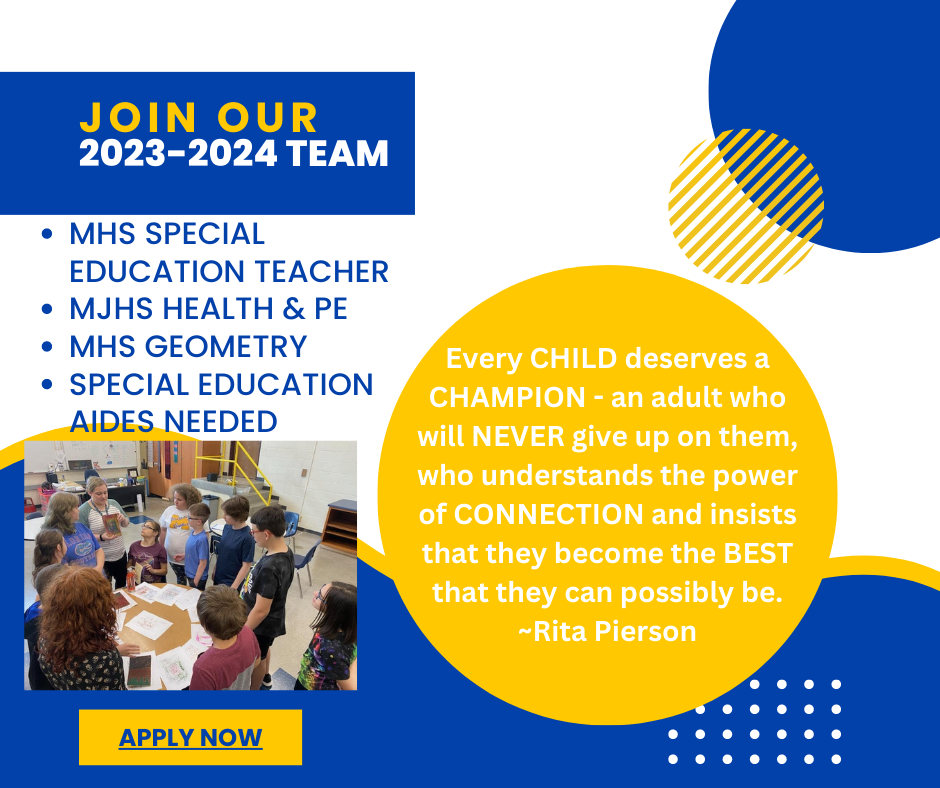 Join us next Monday, April, 10th for the annual Family Fun / Grandparent's Night! Check out the image below to see the time slots for each student!