Join our team and help #KidsWinHere!!! Please share with others!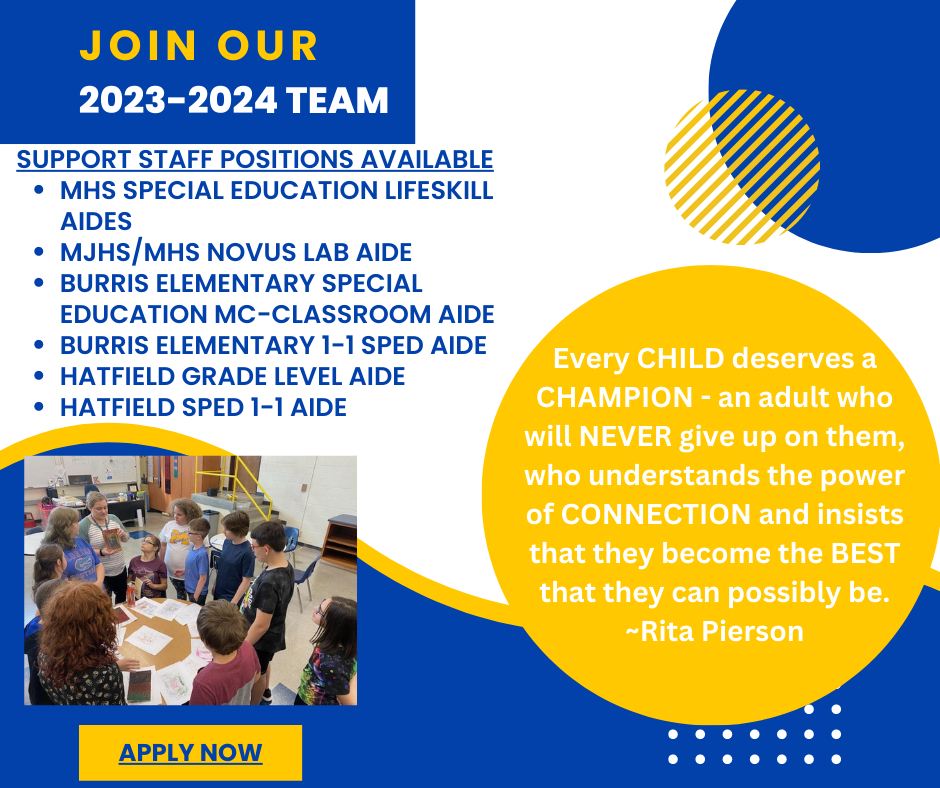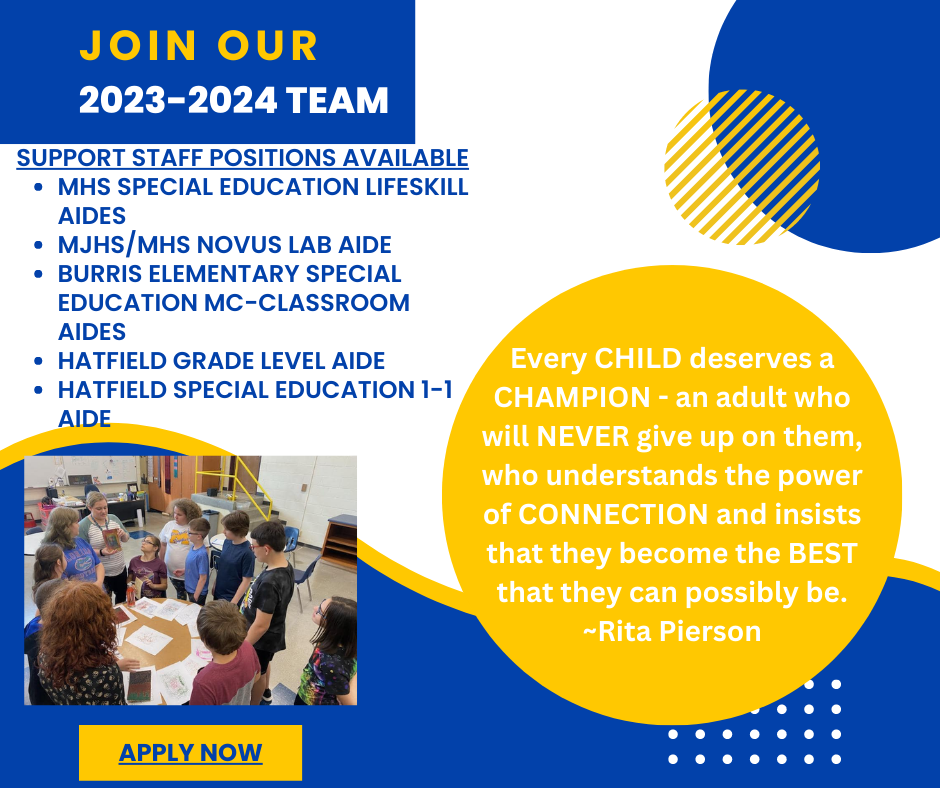 Don't forget that summer school starts tomorrow for those students who are signed up!! See you at 9am!!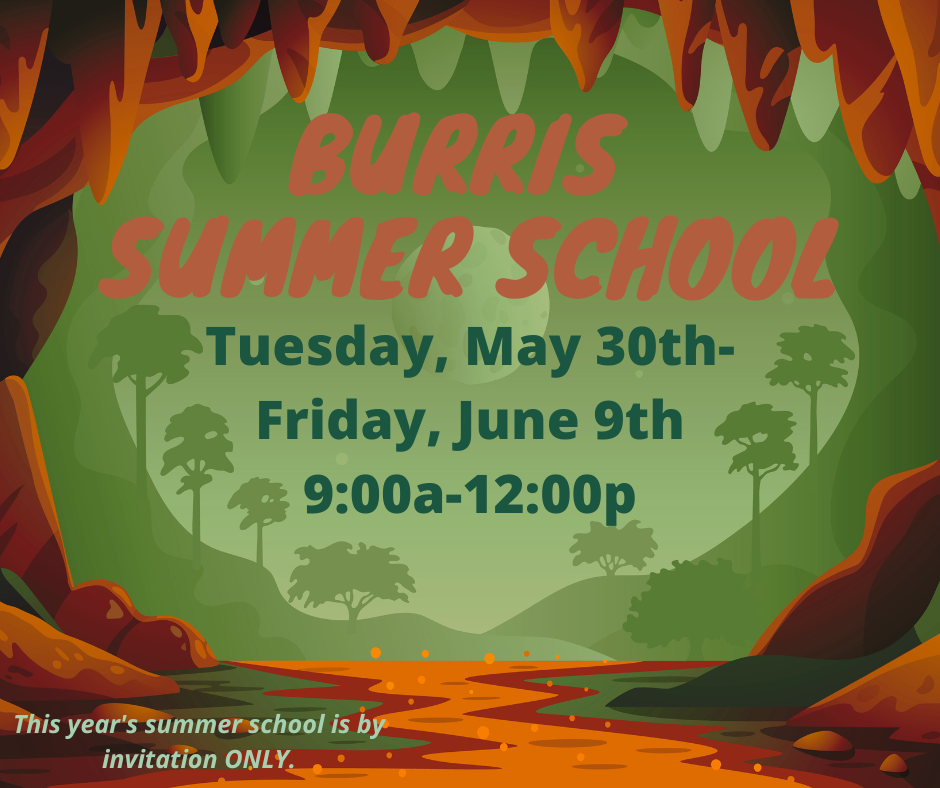 Attention Burris families...don't forget about Summer School starting next Tuesday, May 30th at 9a-12p. Emails have been sent to confirm the registration of your child. *This 9 day experience is by invitation only.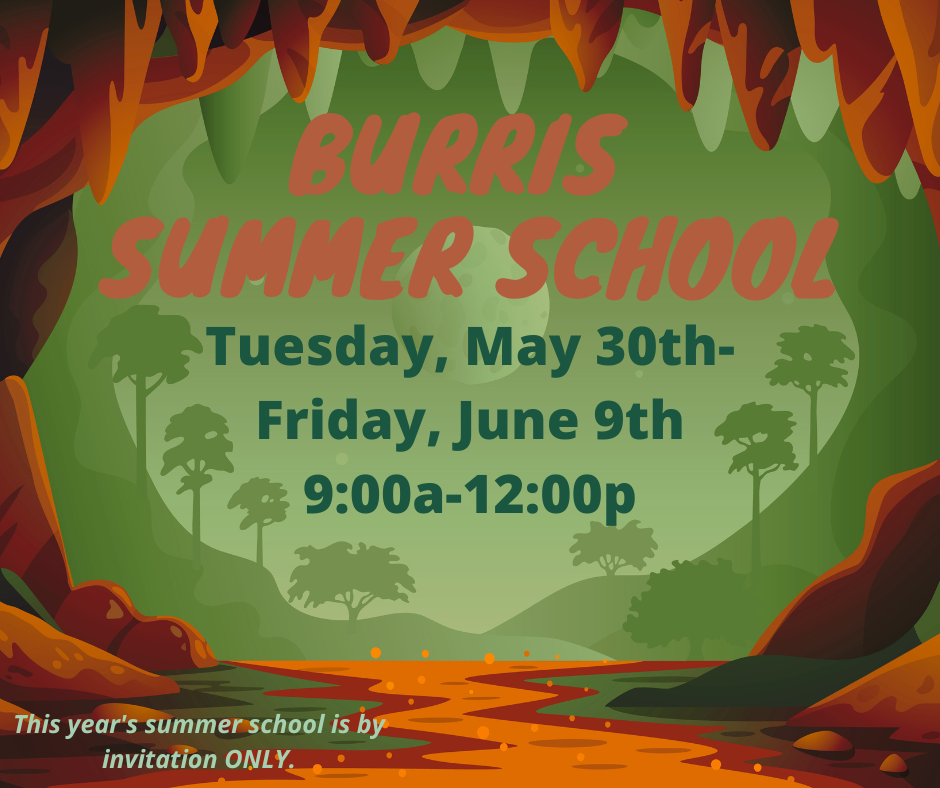 Thank you to our MCS team for a GREAT year! Congrats to the class of 2023 - go do great things! To our students and families, have a SUPER summer! We will see you back for the 2023-2024 school year!
https://youtu.be/RZ2olO1bV9w

Today was the last day of the school year!! Have a safe and fun summer!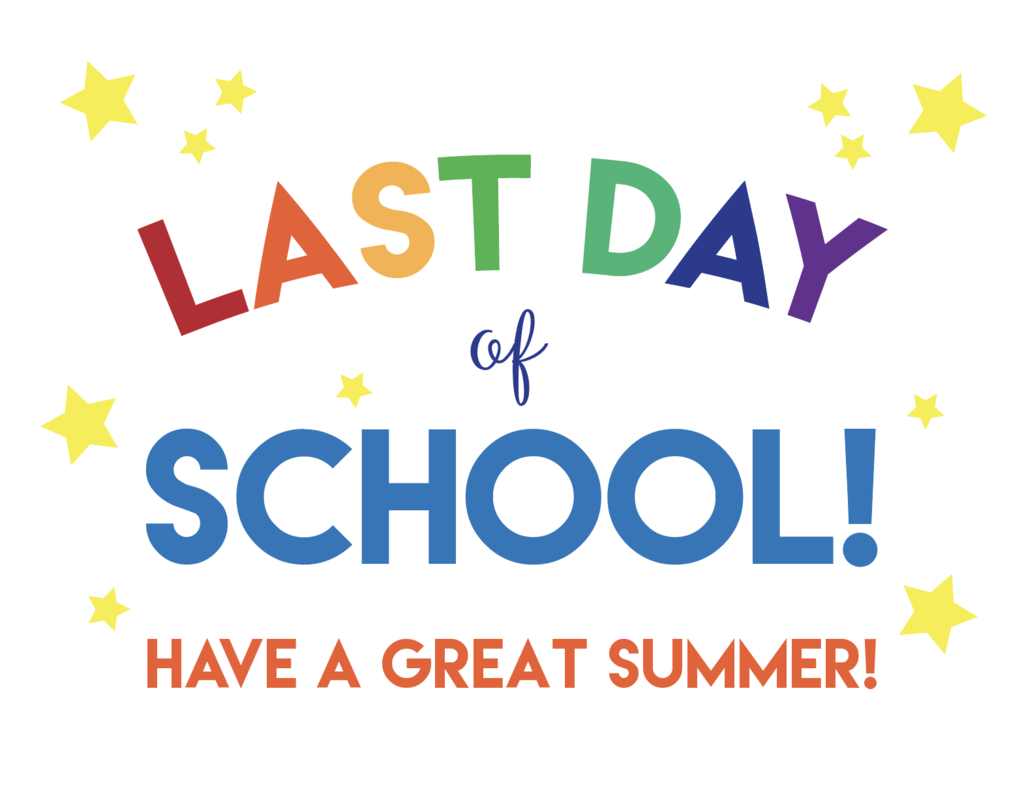 Congratulations to the Class of 2023! #BluejacketNation #GoJackets #KidsWinHere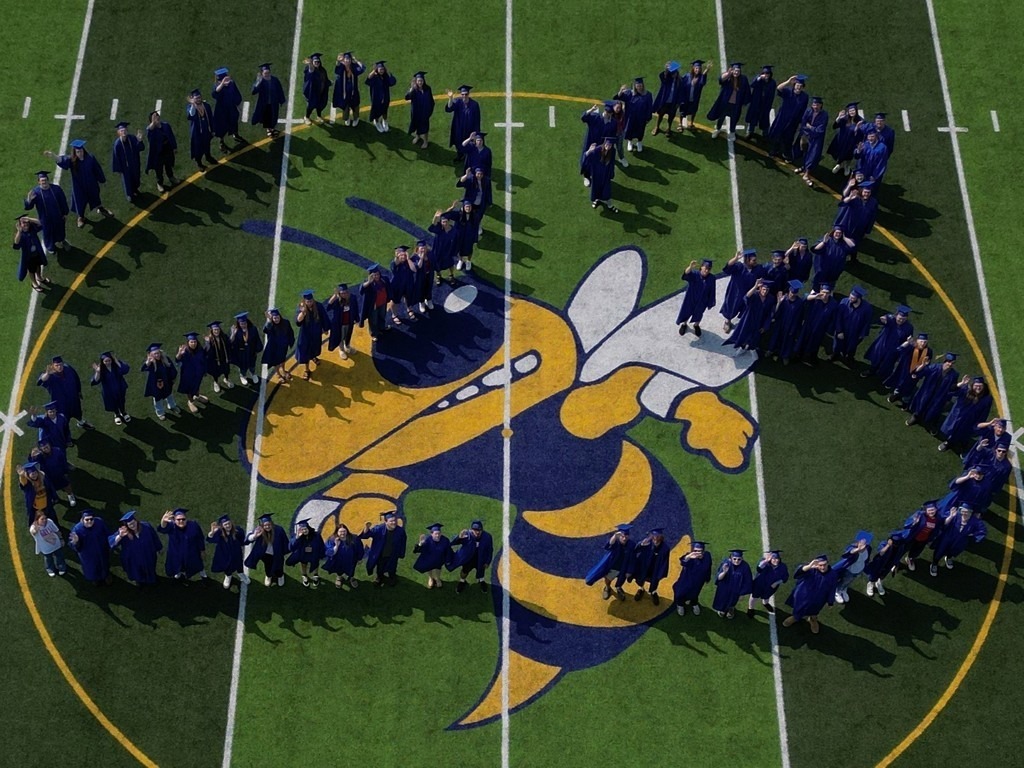 Congratulations to our very own Mrs. Giggy, who will be retiring at the end of this year after 40+ years in education. She has touched so many lives and will be missed greatly!! Best wishes...

We're looking to add to our Maintenance Team soon! Please share!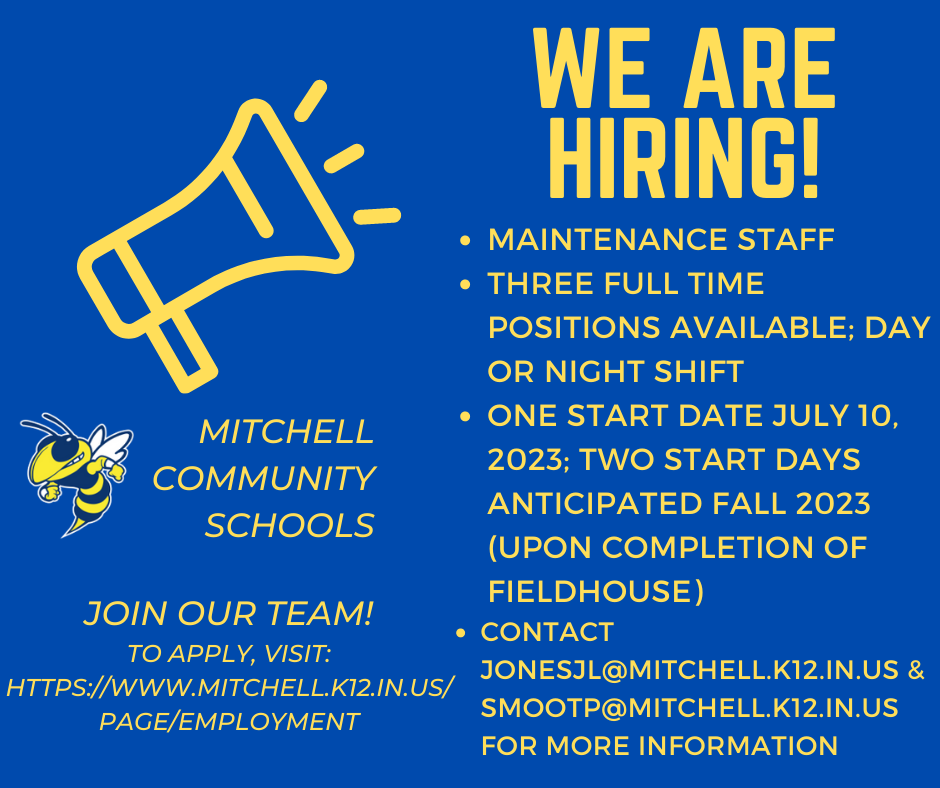 Big thank you to PTO for helping organize our annual Field Day!! Students have had a great time being active with their classmates.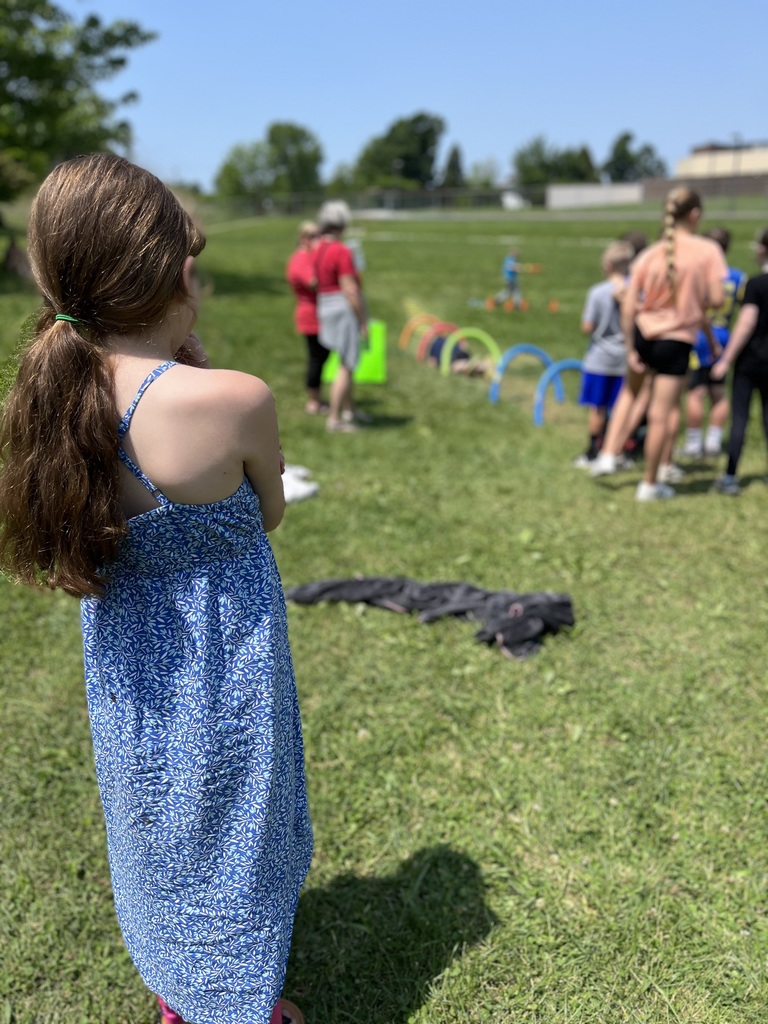 Reminder for Burris Awards Day. (Doors will open 30 minutes before start time. Please use the gym doors.)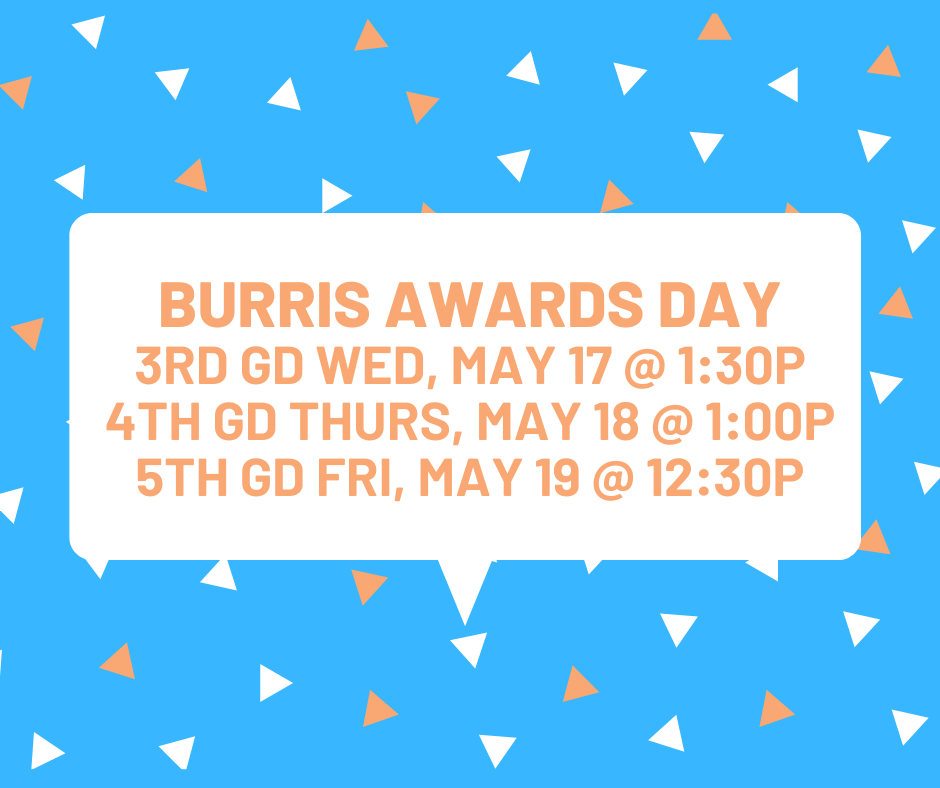 Hatfield friends came for a visit last Friday and learned what it's like to be a third grader at Burris. We cannot wait to see our new Burris students this August!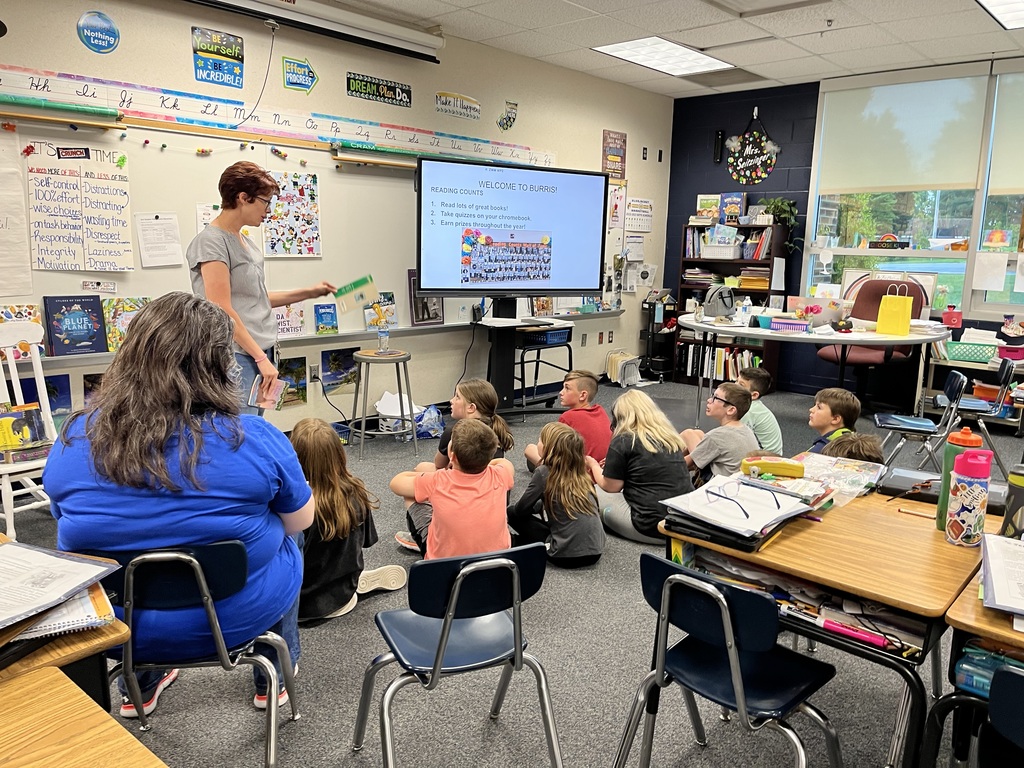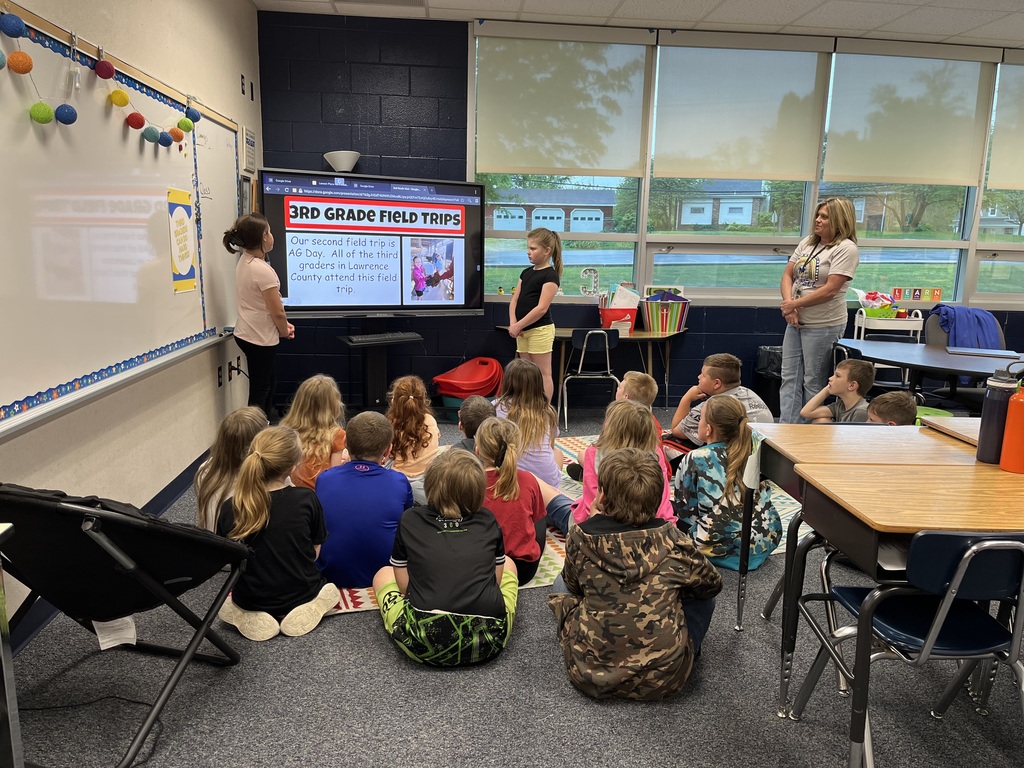 Burris staff past and present!!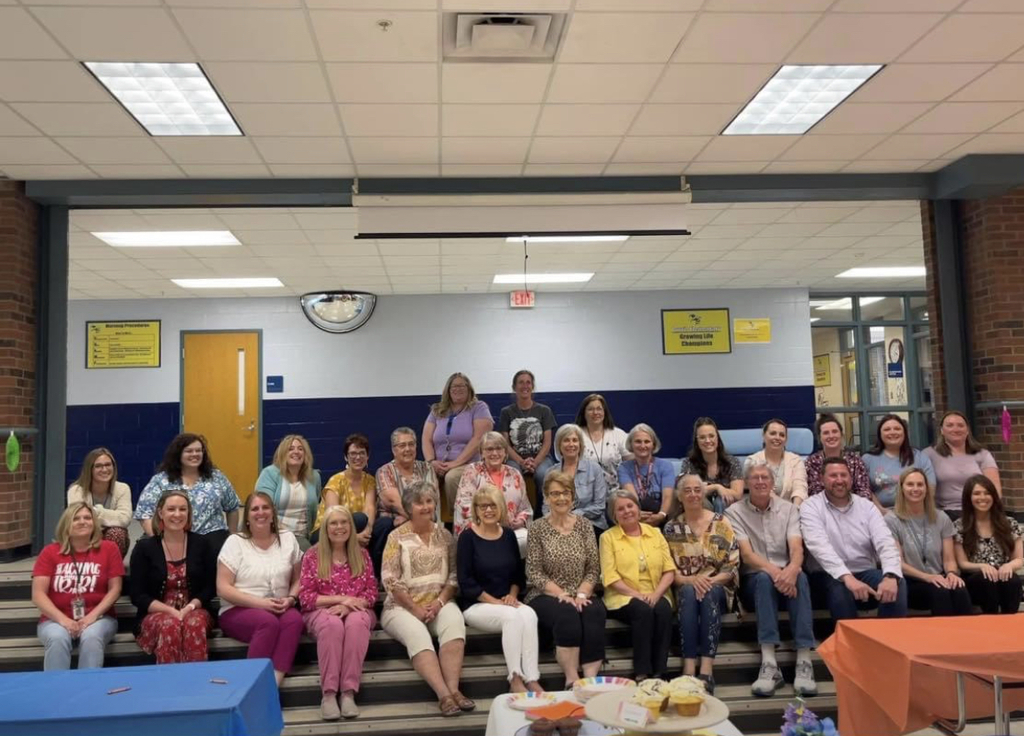 Our fifth grade celebration was yesterday afternoon. We sure will miss these kiddos!! They will have an amazing experience at MJHS!!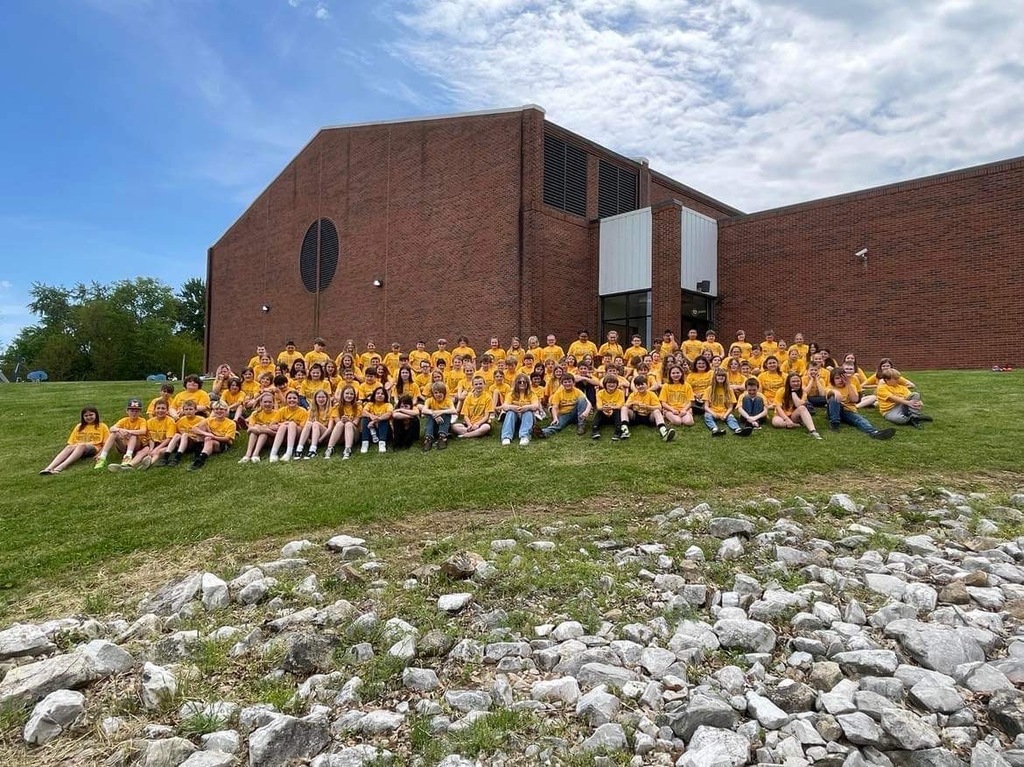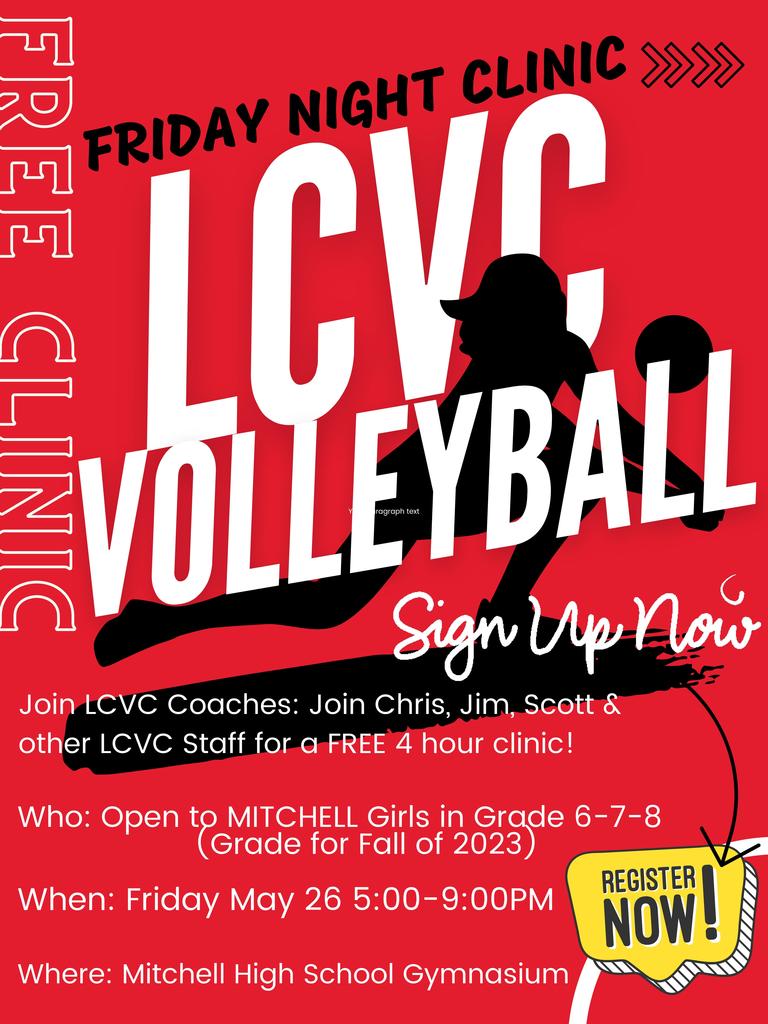 Friday, May 5th No school for all MCS students.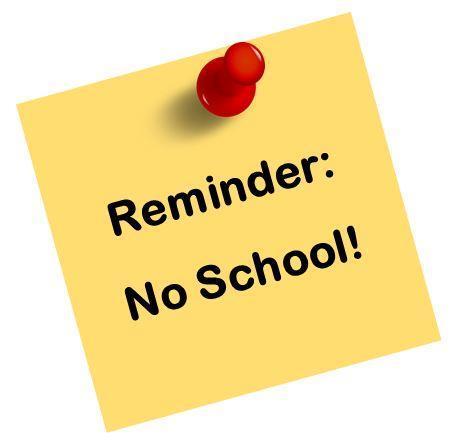 Burris Awards Day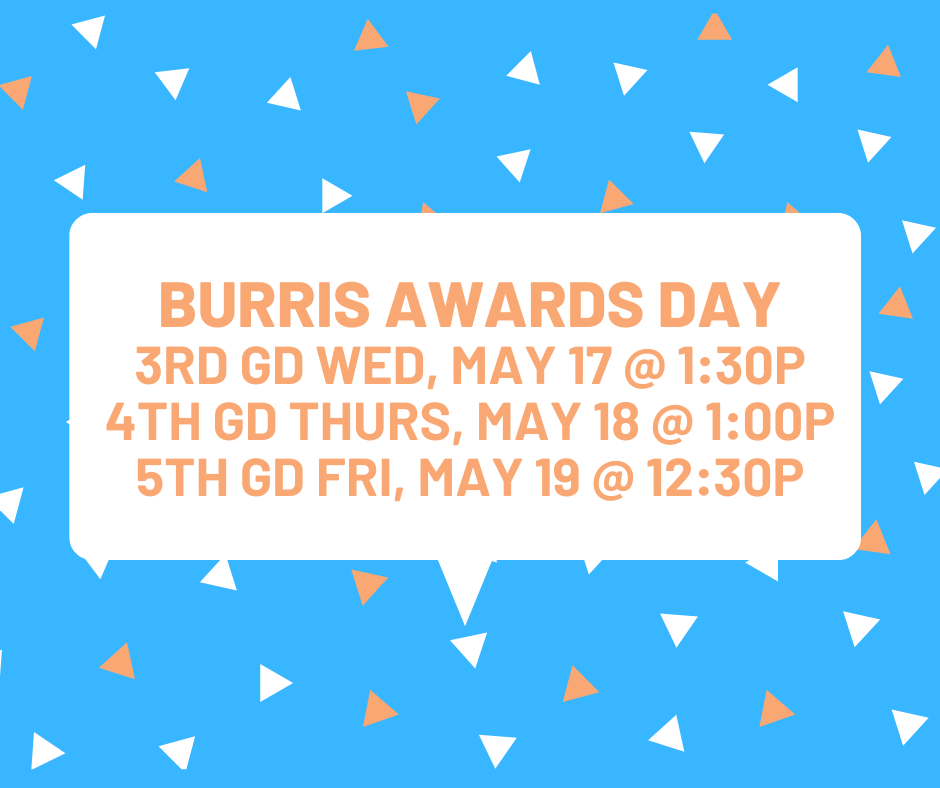 Be sure to read this month's parent bulletin. There have been a few end-of-year changes made from previous bulletins.